Most of the events take place in our large state-of-the-art auditorium with professional stage, while the smaller events take place in our Clubhouse Ballroom, which is appropriate for more intimate style shows.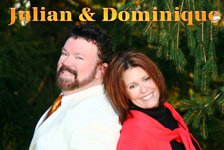 On a daily basis we feature many activities including Scrabble, card games, golf, art classes, lectures, exercise programs, bingo, movies, bocce, tennis and many others too numerous to mention.
Our community includes over 75 different groups and organizations which provide multiple activities of all varieties.